Happy New Year! As challenging as 2020 was it did have some yummy new recipes! These are gluten-free, low carb, trim healthy mama friendly, and really are the BEST keto recipes from this last year!
Here are my most popular new recipes from 2020:
5. Almond Flour Cupcakes - these have only 7 ingredients and are very easy to make but also very delicious. They are my fifth most popular new recipe of 2020.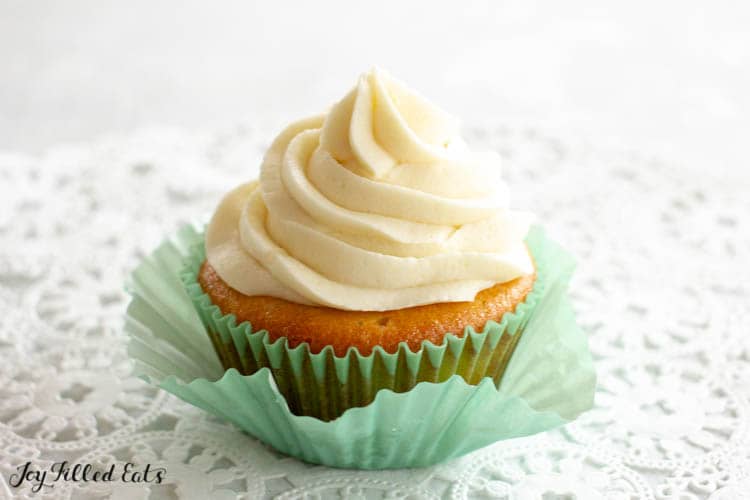 4. Coconut Flour Muffins - it can be challenging to bake with coconut flour but I came up with the perfect coconut flour muffin that is still moist and flavorful.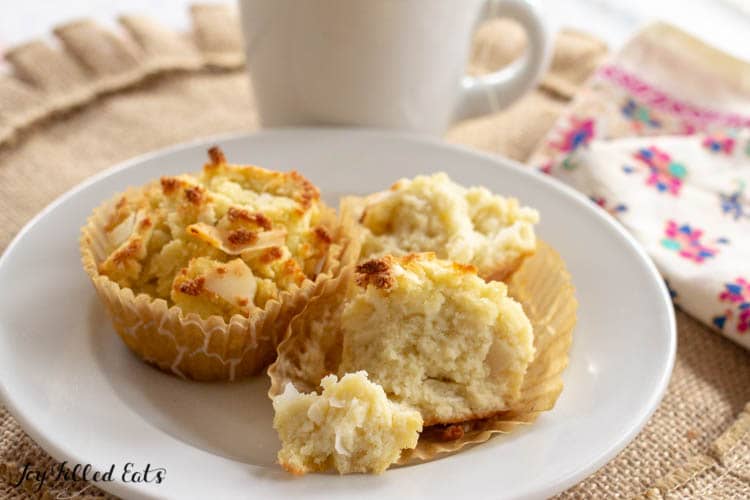 3. Keto Lemon Pound Cake - it seems that everyone had the baking bug this year and this lemon pound cake was another top choice.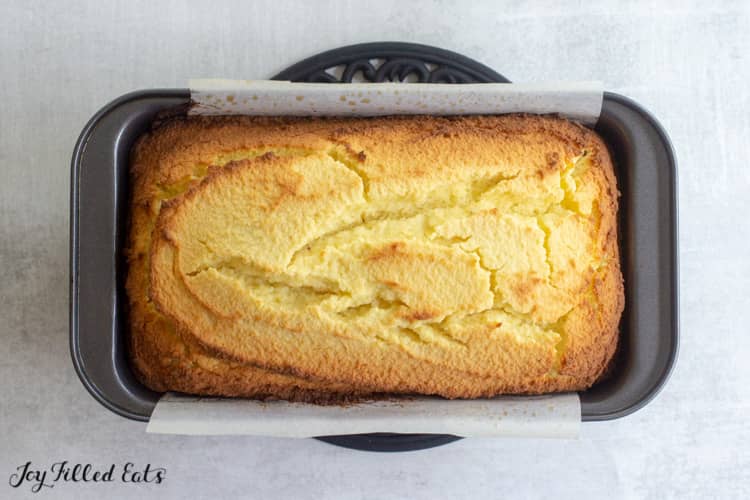 2. Keto Vanilla Cake - moist, fluffy, and delicious plain or with fresh berries this was definitely a reader fave this past year. It hasn't had even one bad review.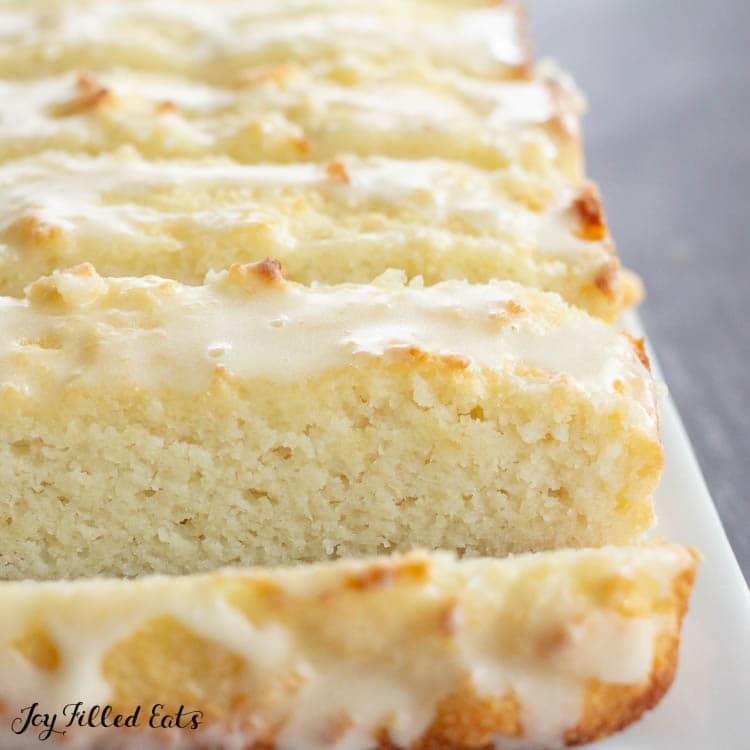 1. Keto Cheesecake Fluff - my most popular new recipe from this year! This has had over 200,000 views in the last few months. If you haven't tried it yet you should.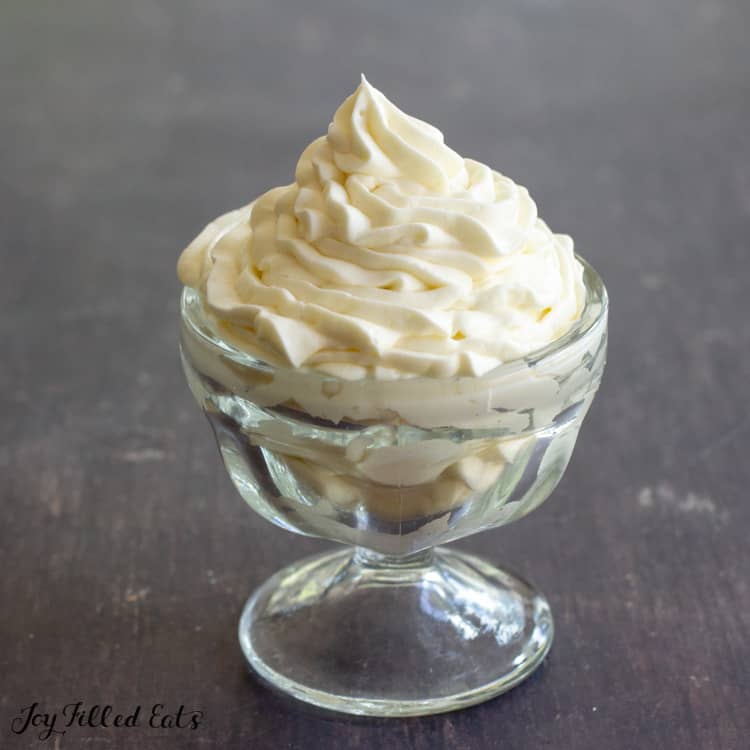 Did it surprise anyone that the top new recipes of 2020 were all desserts?
My all-time top viewed recipes are still my Chicken Cordon Bleu Casserole, Meatball Casserole, Chicken Bacon Ranch Casserole, Chicken Parmesan, and Crack Chicken so if you want some dinner recipes instead those are the best place to start!